Cold Storage Doors
The energy industry is the totality of all of the industries involved in the production and sale of energy, including fuel extraction, manufacturing, refining and distribution. Modern society consumes large amounts of fuel, and the energy industry is a crucial part of the infrastructure maintenance of society in almost all countries.
Energy Development
Energy development is a field of endeavor focused on making available sufficient primary energy sources and secondary energy forms.
Get clean and natural power
The amount of wind at your site
Siting a Small Electric Wind System
Sizing Small Wind Turbines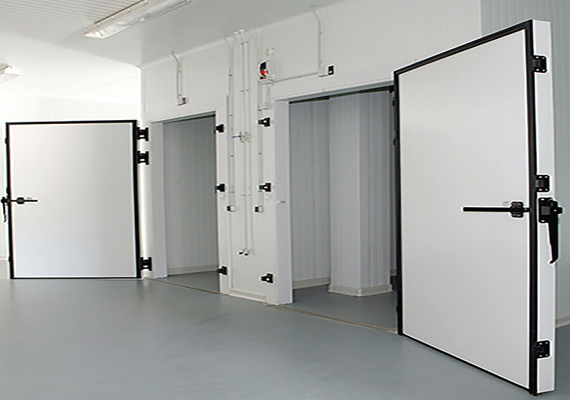 Service We Offering
Mechanical engineers use these core principles along with tools like computer-aided design, product lifecycle management to design and analyze manufacturing plants, industrial equipment and machinery, heating and cooling systems, transport systems, aircraft, robotics and medical devices.