Domain Registration Services In Saudi Arabai
Having a good and relevant domain name is essential for building a successful online presence
Domain Registration Services in Saudi Arabia
Choose Memorable Domain Names
Having a good and relevant domain name is essential for building a successful online presence. Not only this, a user-friendly domain name increases your professional presence on the World Wide Web. A short domain name also helps online visitors to reach your website more easily. A wonderful, eye-catching and memorable domain name can also help you to increase the authority and credibility of your business website.
Convey a Professional Message to Your Clients by Selecting a Catchy Domain Name
In reality, an attractive domain name of a website is not just important part of your online business but it will also help you to convey a professional message to your targeted audience across the globe. There are many web hosting companies in Saudi Arabia which offer you to have the best domain name for your company. Remember that a catchy domain name is the key for your online presence, which also increases your website's image in Google, Yahoo, Bing, MSN and other search engines.
Why to Choose Us for Your Domains Registration?
We at Prolines.sa offer you the best domain registration service in Saudi Arabia. There are many benefits of hiring our domain name registration service for you.
First it will help you to get an improved public image of your business website. Second it will give boost to your brand value.
We are a reliable domain registration company in Saudi Arabia offering various domain registration services for our esteemed clients like from .com to .net and from .sa / .com.sa domains to much more.
We successfully create your corporate identity over the World Wide Web by providing you the most remarkable and highly keyword oriented domain names for your company that help to convey the actual message to your targeted audience.
Therefore it is advisable to you to understand completely the nature of your business and then finally come up with a unique, user-friendly and memorable domain for your organization. You can build a customized website to help increase your online business presence.
We have experienced SEO professionals in our company who will help you to have the best province name by utilizing the best SEO techniques according to your specific business needs and requirements.
At the moment, we have a wide variety of domain name registrations packages as well as stunning web hosting packages for you which can be extremely beneficial for your online business promotion.
If you are looking for highly impressive and memorable domains for your business marketing purposes, feel free to contact us
at Prolines.sa immediately as we will help you in the selection of good domain names. We will also deliver you the "best domains registration service in Saudi Arabia" to fulfill your modern business needs and requirements in style. Rely on our domain registration services!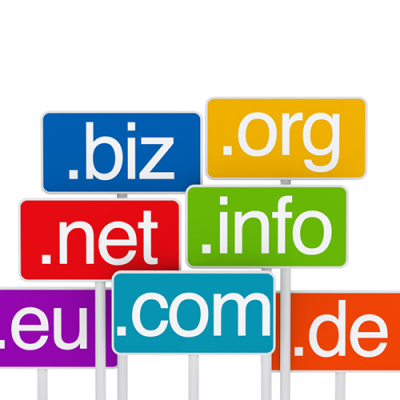 Saudi Host a leading web hosting company in Jeddah, Riyadh, Saudi Arabia. Our services including Domains and Hosting, Email Hosting in Saudi Arabia.