Integrated Marketing
Strategy to ensure all of your marketing efforts work together effectively.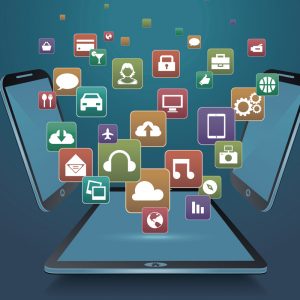 Digital marketing has gained a huge recognition in recent years. We at prolines.sa are aimed to deliver you the best digital marketing services in Saudi Arabia at cost-effective rates. We are delivering digital marketing solutions to our esteemed clients in Makkah, Madina, Jeddah, Riyadh, Dammam, Jubail and many other cities in Saudi Arabia.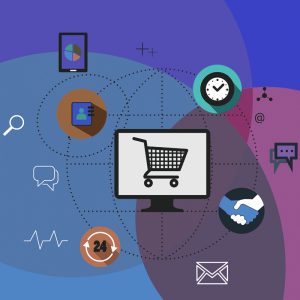 Internet Marketing, We have created strategies that build Brands and Companies. At Prolines, we understand that for an online business to perform, Internet marketing does not end at delivering quality traffic, instead it stretches up to increasing conversion rate and rendering accurate result analysis. Housing a pool of diverse, media and web savvy online advertising professionals, we have expertise in creating and implementing Internet Marketing solutions.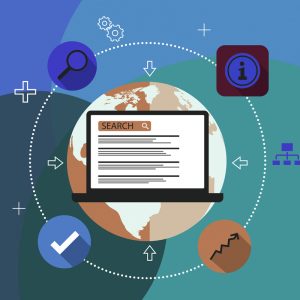 Search Engine optimisation (SEO) At prolines.sa, we have a team of knowledgeable and experienced SEO consultants who will not only make a complete analysis of your website but they will also give you the best plan for website marketing in Saudi Arabia. In order to promote your website, our SEO consultants will suggest you two strategies that include On-Page Optimization and Off-Page Optimization.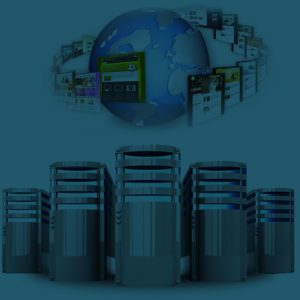 Web Hosting, Prolines, one of the leading web hosting companies in the Kingdom of Saudi Arabia (KSA) provides your enterprise with top notch quality web solutions that are durable, secure and immensely affordable.  Our special web hosting services in Saudi Arabia are aimed to increase your business growth, while at the same time reduce your IT costs and improve your site's management and maintenance. With a vast experience in professional web hosting services.