We Have Premium Domains for Sale
We have a vast collection of the most popular domains for your Business
Buy/Sales Premium Domain in Saudi Arabia
We Have Premium Domains for Sale
We have a vast collection of the most popular domains for you. However we consider that a good domain name has certain types of characteristics.
We Have a Unique Collection of Commercial Domains
First a good domain must have its commercial value. The reason is that most of websites are built on the web for marketing purposes. We have a unique collection of commercial domains in Saudi Arabia which can be used for your business promotion purpose. Our domain names are very concise, popular, generic and profitable. More importantly, we have such domain names which are easy to remember for all.
Best and Premium Domains for sale. 7 letter domain name with .com.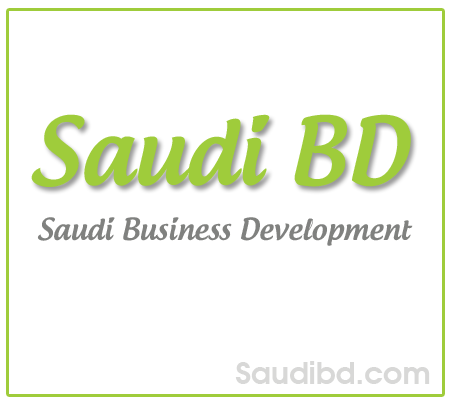 Saudi Business Development Domain (Saudibd.com) short and pro domain.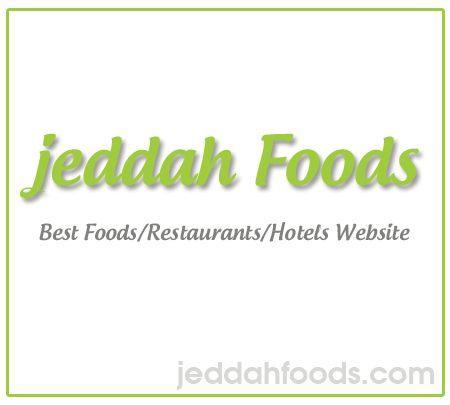 if you want start Local Jeddah Foods/ Restaurants/ Hotels Business then this domain good for you.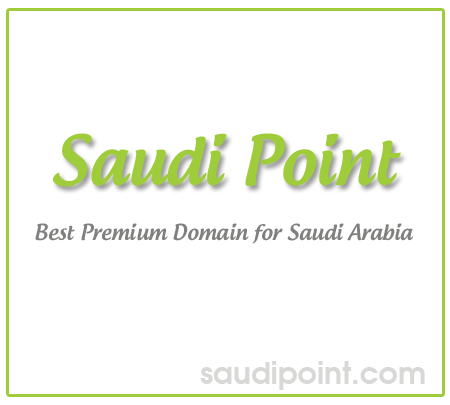 Your dream domain name could help you succeed on the web.
Jazan Market (jazanmarket.com)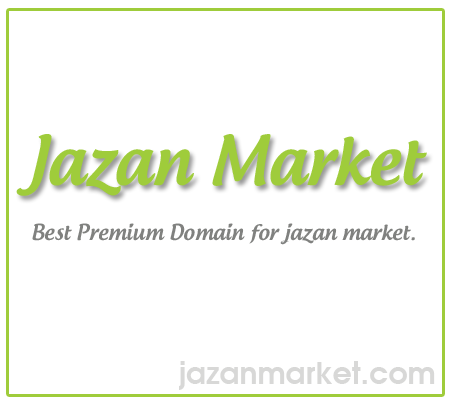 Best keyword domain Jazan Market for sale (jazanmarket.com)