Creative Company Profile Design 2018 in Jeddah, Riyadh, Saudi Arabia
Our Creative Graphic Designers in Jeddah, Riyadh will help you for New or Re-Design Company Profile in Saudi Arabia
Company Profile Design 2018 Jeddah
A company profile is one of the most important aspects for any business. There are several reasons why you may need to create a catchy company profile for your business. A business profile is considered as your corporate identity. Not only this, it is also considered as your business instruction.
A good looking corporate profile can be the first chance a potential buyer has to learn about your business. In a real sense, a company profile gives the first impression of your business among potential customers.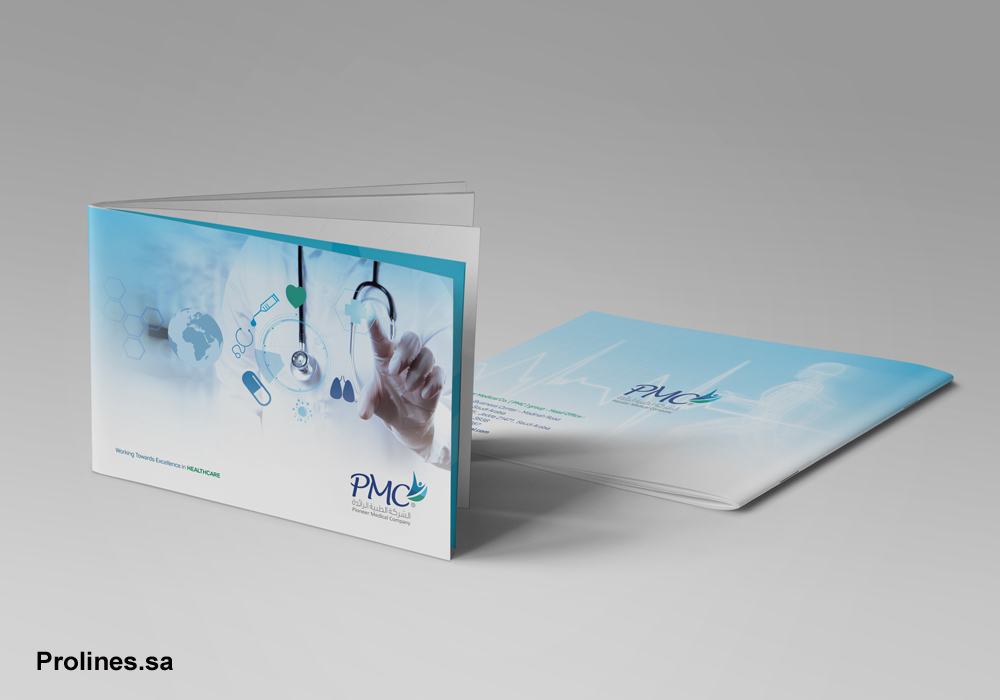 The company profile is designed to display the complete image of your business and that's why it leads to a good, proactive and vibrant looking company culture across the Kingdom of Saudi Arabia. If you are very eager to boost the brand of your business in KSA cheaply, then it is necessary for you to promote your workplace culture by creating a complete company profile. If you have a rock solid, informative and versatile business profile, then it is guaranteed that it will help you to attract the attention of your targeted audiences, potential customers and the general public animatedly.
A good company profile will keep your customers better informed all the time. Plus, it will help corporate owners, tycoons and industrialists to attract highly skilled, knowledgeable, talented and well-matched candidates for their business. We create matchless company profile for corporate businesses, multinational companies, real estate agencies, construction companies, hotels, restaurants and all other organizations in Saudi Arabia. The ultimate purpose of creating corporate profile is to promote your corporate identity in all the famous cities of Saudi Arabia such as Jeddah, Makkah, Madinah, Yanbu, Al Qassim, Jubail, Jizan, Najran, Khobar, Abha, Taif, Hail, Tabuk and so on.